Monday Motivation: Are You A Speedy Reader?
This week, I was excited to find this speed reading test via an article in The Guardian.  Quick and easy to complete, this test not only tells you your reading speed compared to the national average, high flying executives, college professors, and the speed reading world champion.  It also tells you how fast you would be able to read several classic texts, including War and Peace and A Tale of Two Cities.  Sometimes, attacking such vast tomes can be intimidating, so I share this test in the hope it will encourage us all to read more widely.
You can take the test yourself here: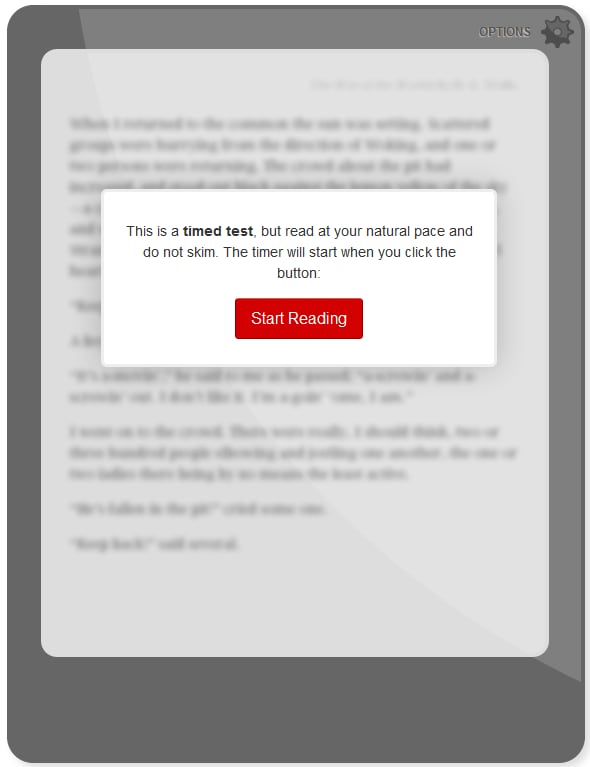 Source: Staples eReader Department
I'd love to know how you did below!
Want more?  Check out my Monday Motivation for last week, about accepting rejection as part of a growth mindset.